Thursday 21nd March – Student Raceday
Event Navigation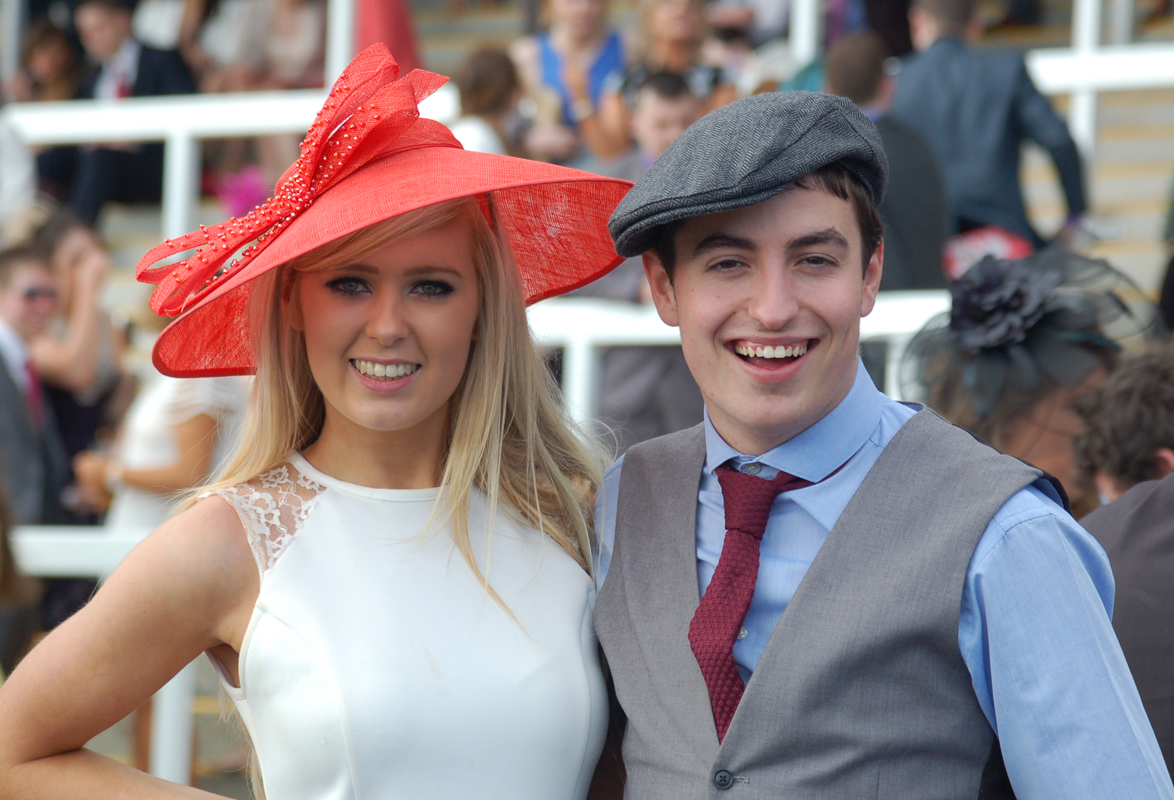 Continuing to grow in popularity, the 2019 edition of the Corks Red FM Student Raceday is a firm favourite in the diary of students from UCC & CIT.
In addition to seven National Hunt races, there will be live music by one of Corks Red FM leading DJ's for two hours after racing.
Students can purchase their tickets from the relevant student union and societies in UCC & CIT colleges, with the ticket release date to be announced, but expected release date for February 2019. Included in the price of tickets purchased on campus will be the bus service from both colleges to the racecourse and return afterwards.
For the non-student, general racegoer population, tickets can be purchase by calling 022 50207 or emailing info@corkracecourse.ie. As always there will be a free shuttle bus will from Mallow town and train station to the racecourse before and after racing.
Related Events